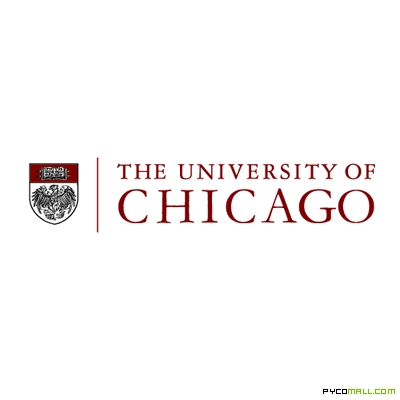 ---
To whom it may concern,
I am a professor of astronomy and astrophysics at the University of Chicago. Several years ago, my research group began a project to build a far infrared camera for NASA's Stratospheric Observatory for Infrared Astronomy (SOFIA). We chose to develop the instrument using Pro/Engineer (Pro/E), a program for developing and analyzing 3 dimensional models of mechanical systems. This program is widely used by the aerospace industry. NASA and it's contractors are using it to develop the SOFIA observatory itself. My group has built many instruments for previous NASA projects, but this is the first time we have used Pro/E.
When we began, Bart Brejcha trained several of our engineers in the use of Pro/E. The program has a fairly steep learning curve, but Bart was able to give them a sound foundation to build on. Our engineering group has become quite proficient, and we have grown heavily dependent on Pro/E for our work.
This approach to design and development has revolutionized the way we work. It has allowed us to achieve a much higher level of analytical control over the design process, from precisely tracking the mass of the system to predicting it's structural rigidity and dynamics. We have been able to avoid many problems with fit and clearance which we would have otherwise had to correct during or after the manufacturing process. It has both sped our development process and improved the quality of our final product. We intend to design all our instruments this way in the future.
Whether in research or commercial industrial design, Pro/E and similar programs are terrific "force multipliers". People who know how to use them effectively will be crucial for keeping Illinois and the United States at the forefront of science and engineering.
Doyal A. Harper
Professor
Department of Astronomy and Astrophysics
University of Chicago
Testimonial: University of Chicago (ProE training)