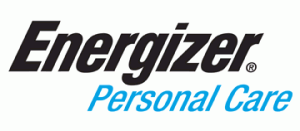 ---
Hi Bart and Michael,
I wanted to thank you for taking the time to teach me Pro Surface and ISDX last week during the surfacing class. I had an excellent time learning surfacing and I feel as though I will be using this tool more effectively and efficiently because of the class. I really liked your method of teaching and I feel as though I have retained and will be able to apply most of what I learned. It was a very enjoyable experience and I hope to be able to set up more training with Design Engine soon.
I have passed along your contact information/business cards to my manager should we need ID cad work done on upcoming projects. I look forward to working with you again in the future – be sure to keep in touch.
Best,
Evan
Evan Williams
Associate Product Designer, Infant Care R&D
Energizer Personal Care
75 Commerce Drive | Allendale, NJ 07401
Email: [email protected]