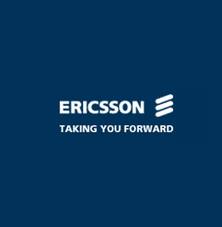 ---
I am writing this letter to inform those interested in taking Advanced Surface Training with Bart Brejcha that this training class was probably the most informative and useful class I've ever taken. I have used Pro/E exclusively since 1991 for companies like Mercury Marine, Motorola, CASE, Ariens Co., Harley-Davidson, and numerous others. My Job assignments in all cases were to design and model intricate shapes for vacuum form, roto and blow mold or injection mold, all with varying shapes and sizes. Countless times, I was not quite able to capture the design intent of the engineer or industrial designer offering instruction on my project. I attributed the necessity to compromise my design to the software's inability to do what we wanted.
While at Mercury Marine in Wisconsin our CAD/CAM support group was made up of two individuals hired directly from PTC Tech Support. Yet, in all my tenure at Mercury Marine, never did I see them use the Pro/E tools with such variety and technique and with such robustness as Mr. Brejcha had demonstrated in so much as his first two hour period. I actually got excited! The time spent with Bart was the best 20 hour class that I've been through, flat out!
Mr. Brejcha offers straight at you technique and presents options or forethought for inevitable change built in at the beginning of the model. I truly increased my worth ten fold after taking instruction from Mr. Brejcha. It is a shame that PTC does not offer these advanced Pro/Surface courses.
Always,
Sid Humphreys
ERICSSON ELECTRONICS